"I'm a good person...because I know what good people are supposed to act like, and I copy them.."
John Wayne Cleaver knows that he is different from his fellow teens - he enjoys assisting his mother and aunt with the family mortuary and is fascinated by the dead. And thoughts of killing. Despite his inclinations John doesn't want to be a bad person, so he lives by a set of rules he's developed to keep him from doing something
wrong
.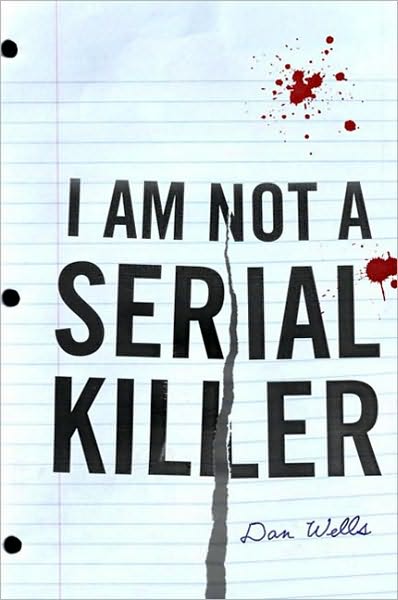 Don't focus on one person when people watching.
Don't mess with animals.
If you ever feel like hurting someone pay them a compliment instead.
Wells has crafted a young adult novel that stands apart from its literary peers. The novel is told from John's perspective which puts the reader straight into the head of a budding sociopath,
"It stinks pretty bad," I said. "She." "She stinks pretty bad," I said. Mom and Margaret were adamant that we be respectful to the deceased, but it seemed a little late at this stage. It wasn't a person anymore, it was just a body. A thing..."
. The reader should have trouble relating to a main character who is sometimes as disturbing as the villain of the story, but Wells manages to balance the creepiness with a fierce determination to be
good
. Sometimes creepy, but always intriguing, this novel ponders the question: what makes a monster?
Recommended if you enjoy:
Kristin Cashore
,
Jonathan Maberry
,
Lish McBride
, TV Show:
Dexter